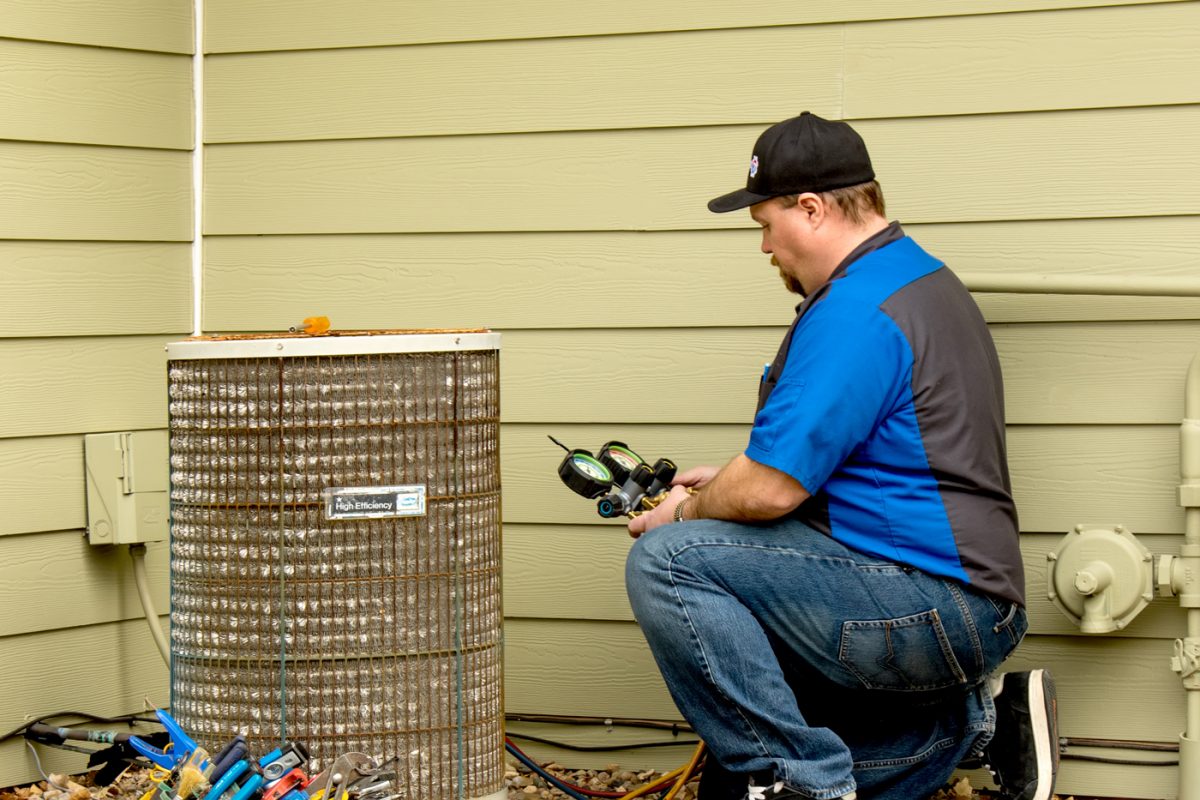 Spring Cleanup for Air Conditioners
When the weather starts changing, days start getting warmer, and those days of frosty mornings become a thing of the past, the tradition of spring cleaning and getting ready for a warm, sunny summer become our next routine.
There are a number of things that need to be on that spring-cleaning list but one important one should be your air conditioner and furnace. At Ebelution, we go through the important steps of inspecting and cleaning your current system to make sure you're ready for the hot days of summer.
For $69, we will inspect your current system, clean or replace your filter, and make sure you're not caught without air conditioning when those temperatures peak. Why not call us today? 605-393-9804